The first daughters
The recent picture below of Chelsea is spreading across in the internet and blogidohexiweb faster than crabs in a sorority house. Progressives are pointing out that Chelsea is now an attractive young woman.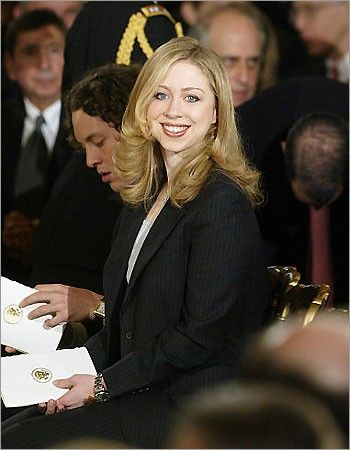 I see your president's daughter.
And....


I raise you twins:


Sure looks aren't everything, the wingnuts got the moonbats out numbered too!
<! -- End Body of Page -->