All or nothing
I've recently been called lots of things recently regarding my spreading of the gospel according to me.
Accusations of heresy have been made.
Other people are claiming we're Barbeque light weights.
My reply: It's all or nothing.
The following pictures may be a tad bit offensive, however some folks need to see them, as without visual cues they may stumble through life unenlightened.
Each of the following pictures may be enlarged with a clickity of the mouse.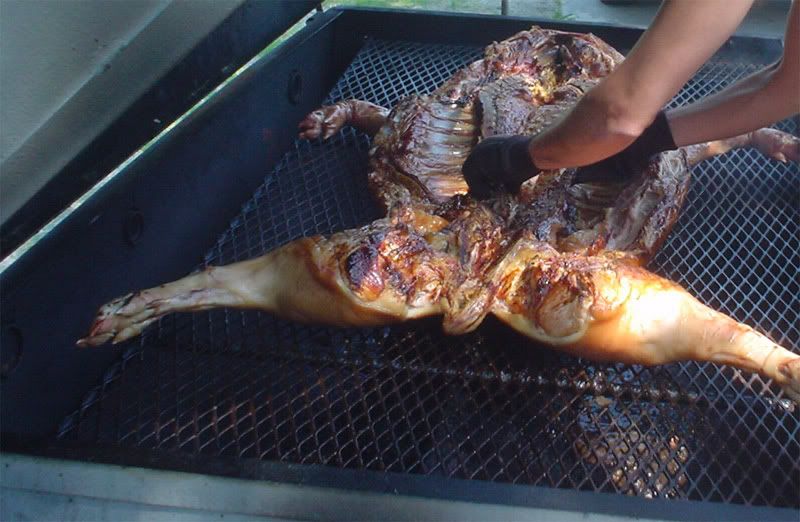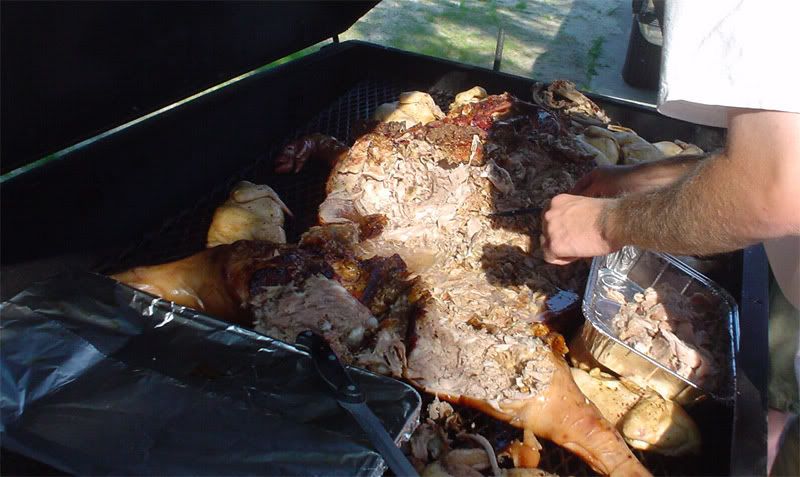 In other words, you've got to go whole hog or go home.
<! -- End Body of Page -->