A little...
Dear Minister of Propoganda,
Contrary to the rumors you've been spreading, this: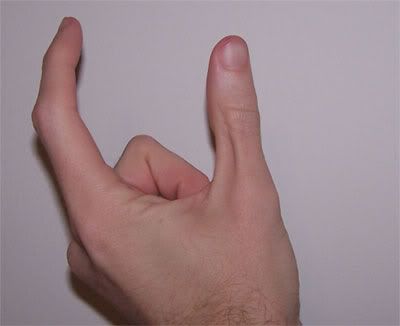 is not eight inches.

In light of this recent discovery, we've decided to pool our resources to purchase the shirt in the extended entry for you from t-shirt hell.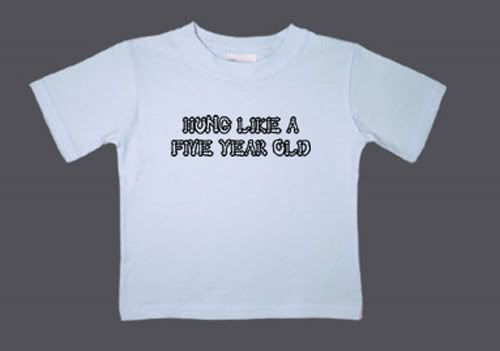 You should receive it just in time for Festivus.
<! -- End Body of Page -->